You now can read multiple email addresses hosted by us from the one Cheaper Webmail login via our Switch Identities function.
Please note:  The email address you enter must be hosted by us, it's not capable of reading Gmail, Exchange or any other mail service that is hosted externally.
Once logged into webmail go to Settings > Identities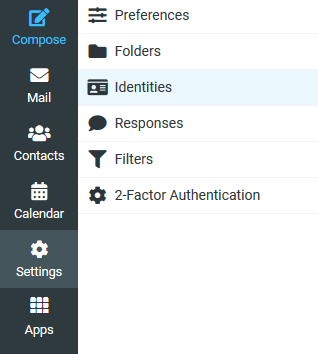 Note: If you are using the alternative W21 theme the Settings menu is in the top right and Identities is on the left, then look for a + down the bottom to create a new identity.
Click Create and enter the details of the mail box you'd like to read.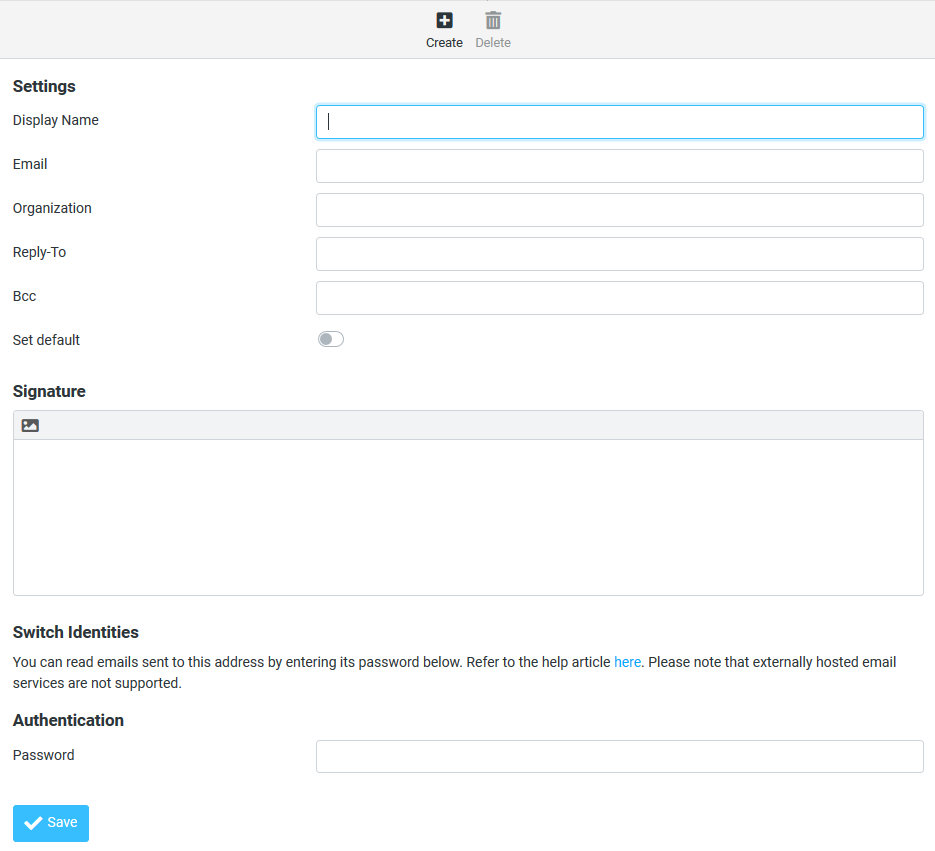 The "email" field must match your username as configured in our system for the mail box you wish to read.  Enter the password for the mail box at the bottom of the page below the Switch Identities section. 
Organisation, Reply-to and Bcc fields are optional and do not need to be filled in.
Once saved, return to the mail tab and in the top left corner (top right for W21 theme) you will see your primary email address listed.  Click this and and a list of the available mail boxes will appear.  Click on the new address to switch.  If you have the correct username and password for the account the mail box will load on a few seconds and you can read and reply as that user. 

If you have the wrong details an error will appear in 20 seconds telling you auth failed.
Known Limitations:
The calendar & Contacts are only available for the primary (default) contact.
Can only read email addresses we host.